Magnets Technical
Lead-free, permanent magnet made of ferrite powder and synthetic plastic, with temperature tolerance up to 100 degree Celsius. We offer three grades of flexible magnets: While anisotropic magnet sheeting is stronger and more costly, isotropic magnet sheeting is widely used in various industries.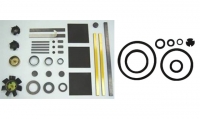 JM-N818 An-Isotropic flexible magnet are...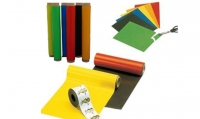 The flexible permanent magnetic sheeting...