Advertising Magnets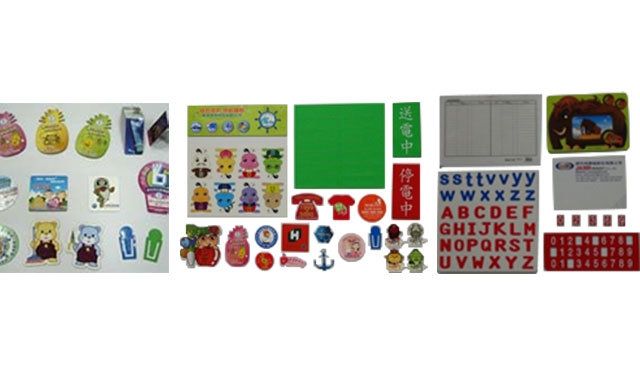 More-Details:
Advertising Magnets also know as promotional magnets that are made of permanent flexible magnet with process of laminate , printing and die cutting.
Permanent flexible magnet are a perfect media to disseminate your advertising messages.
Your message will show on car, fridges, file cabinets, school lockers, P.O.P. displays, gym lockers, white boards, etc by flexible magnets. There are millions of fridges and cars that can be seen everywhere. flexible magnets will pass your message to everyone and promoting your business.
Jasdi Magnet supply flexible magnet materials in a range of thicknesses with various laminates for your choices in order to meet your specific advertising application.