Craft Magnets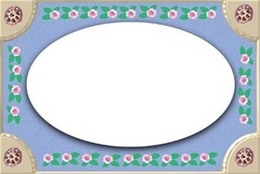 More-Details:
Craft Magnet Manufacturer
Craft magnets are made of flexible magnetic materials.
With feature of flexible and easy process, craft magnets are extensive used for toys, games, crafts, schools, displays, graphics, vinyl-lettered, die-cutting, decorative magnets, printers, photo pockets, designers etc.
Craft magnets could be in sheet , strip and extrusion forms and with adhesive or colored laminated in order to meet various process requirements.
Jasdi magnet offer flexible magnetic materials for craft magnets usage in standard and custom specifications. We customize craft magnet in required thickness, lamination, shape, attractive strength, packing etc at competitive prices and attentive customer service.